HEALTHY HYDRATION IN A CAN!

---
BALANCE AND HARMONY
We are a healthy drink made with clean, natural ingredients, flavoured by fruit juice!
A delicious alternative to the traditional energy drinks with No Caffeine and Low Calories. 100% Vegan and Non GMO!
Packed to the brim with the essential minerals and vitamins we need to support the mind and body, such as Vitamin C, Ginseng extract and L-Theanine. All of our drinks contain the recommended daily dose of Vitamin D.
Our collection of drinks, Energy. Electroyltes. and Immunity promote Energy, Balance and Focus.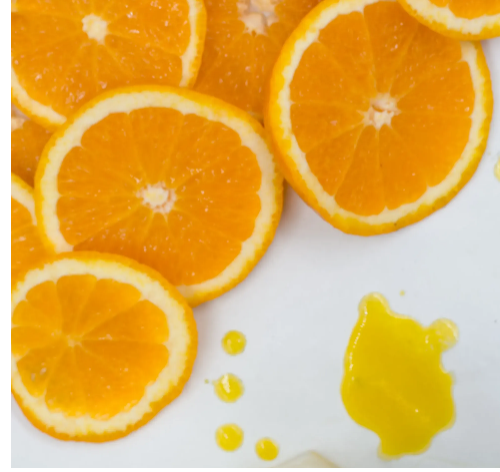 ---
VITAMIN D
All of our drinks contain the NHS recommended daily dose of Vitamin D.

Our bodies produce vitamin D naturally when it's directly exposed to sunlight.

You can also get vitamin D from certain foods and supplements to ensure sufficient levels.

 

There are several benefits to VITAMIN D,

It regulates calcium & phosphorus absorption in the body helping normal function of our immune system.

It is essential for bone growth and development

It has been shown to help reduce stress and anxiety
---
L-THEANINE
L-Theanine is a natural amino acid primarily found in green and black tea.

A natural energy booster which is usually overlooked. This amino acid has many advantages to it.

L-Theanine is know to aid stress and anxiety, help promote focus, alertness and concentration. It has also been found to aid sleep and help boost the immune system
VITAMIN C
Also know as Asorbic Acid can be found in certain foods such as citrus fruits, strawberries, broccoli and peppers. A vital vitamin necessary in our diets.

Several benefits have been found with Vitamin C,

Helping to protect cells and keeping them healthy

Maintaining healthy skin, blood vessels, bones and cartilage

Helping with wound healing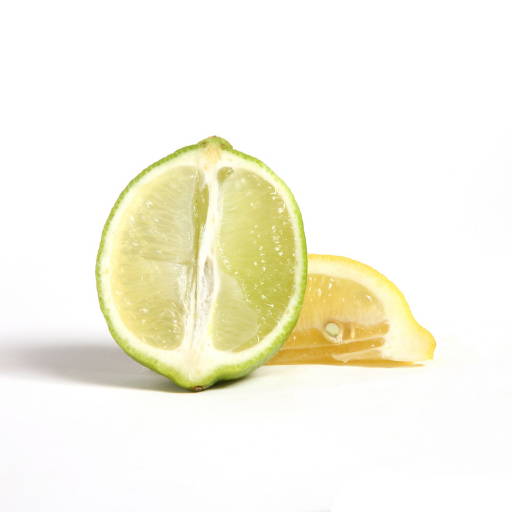 ---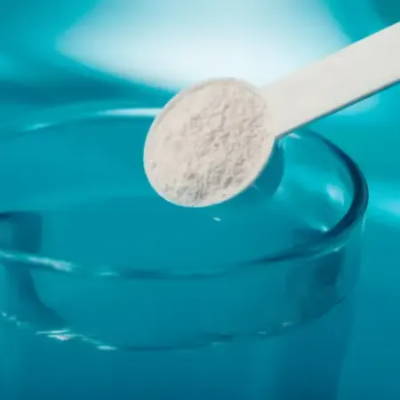 ELECTOLYTES
We all need electolytes to survive!

Essential for a number of functions in the body, they regulate nerve and muscle function, hydrate the body,

balance water and the bodies PH level. They also aid in the movement of nutrients in and out og our cells ensuring that our organs are working as they should.

Important electrolytes include calcium, magnesium, sodium and potassium.

It is important to maintain adaquate levels of electrolytes, without balance your health can be affected.
---
GINSENG EXTRACT
Ginseng is a plant that contains active ingredient of ginsenosides,

commonly used for its antioxidant and anti-inflammatory effects.

 

This natural ingredient has many benefits, studies and research has shown that it has the ability to support and boost our immune system, regulate blood sugar levels and help improve our focus.
---
Text
OUR COMMITMENT TO OUR WORLD
We believe in SUSTAINABILITY and LOVING OUR PLANET
At Adeptio, we have teamed up with Climate Partner to ensure all our drinks are carbon neutral and fully recyclable.
---
SHOP THE ADEPTIO COLLECTION