HEALTHY LIVING - IT'S A WAY OF LIFE
Achieve wellness goals one step at a time with Adeptio Drinks, designed to be part of a healthy daily routine
Our natural fruit juice has been created by experienced fitness enthusiast and trainer, Johnny Harris.  Understanding the body's need for minerals and nutrients, and knowing that this can not be achieved with diet alone, Johnny set about developing a healthy daily alternative drink which delivers natural nutrients to benefit the health of everyone.
Having recovered from a life threatening illness in his late teens, Johnny's mindset and lifestyle changed and he focused on health, fitness,and wellness, leading him to be a successful personal trainer, inspiring and coaching many clients across the globe to be a healthier version of themselves..
It is his belief that small daily changes lead to long lasting health benefits and this has been proven time and time again with his clients.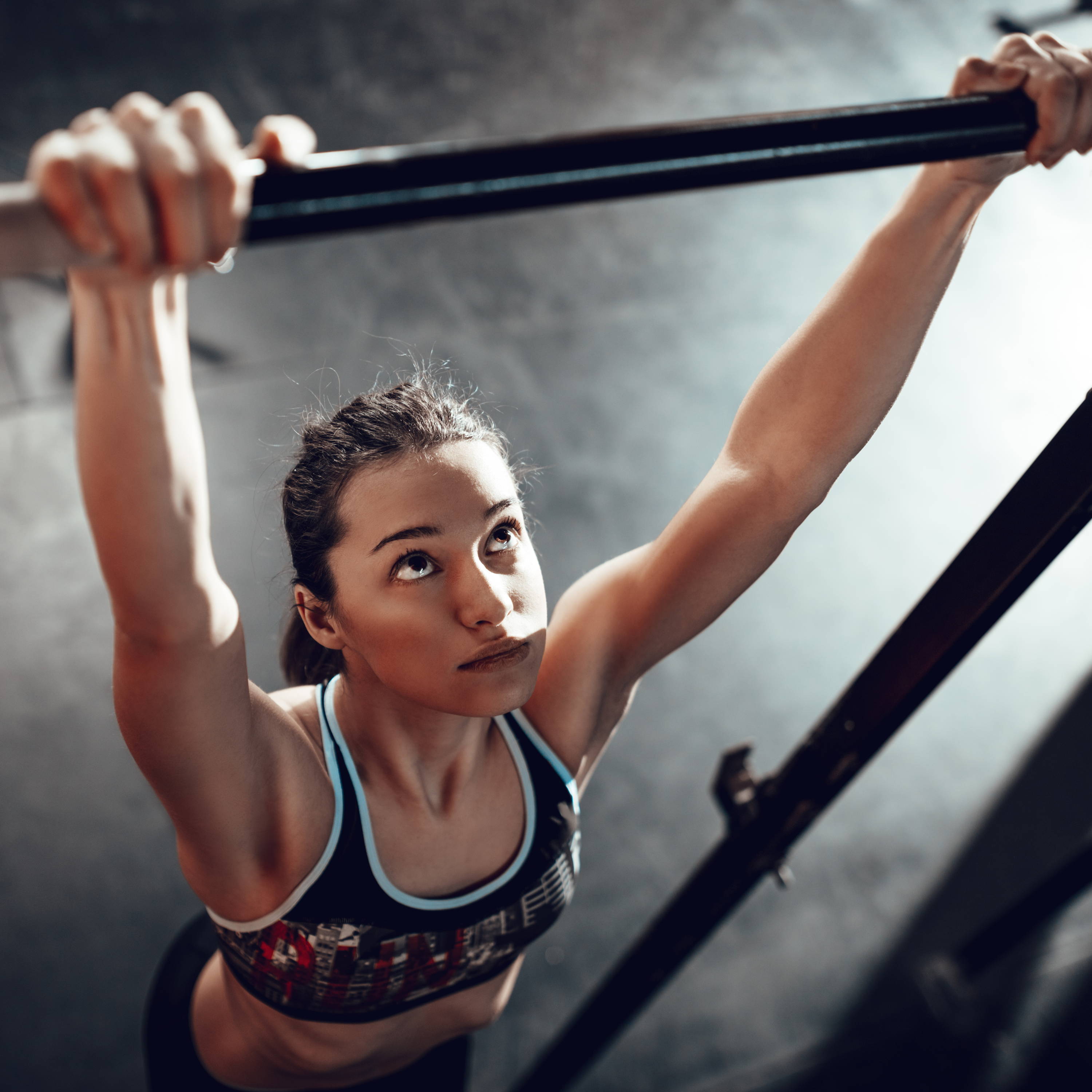 ACHIEVEMENT & ATTAINMENT
Adeptio, meaning

Achievement or the act of Attainment.

At Adeptio, we are committed to helping you achieve and maintain a healthy, balanced life.

 

We believe that these FIVE pillars of wellness are the key to healthy living.
1. Regular exercise

2. A healthy balanced diet

3. Quality sleep

4. Mental Health

5. Stress management
---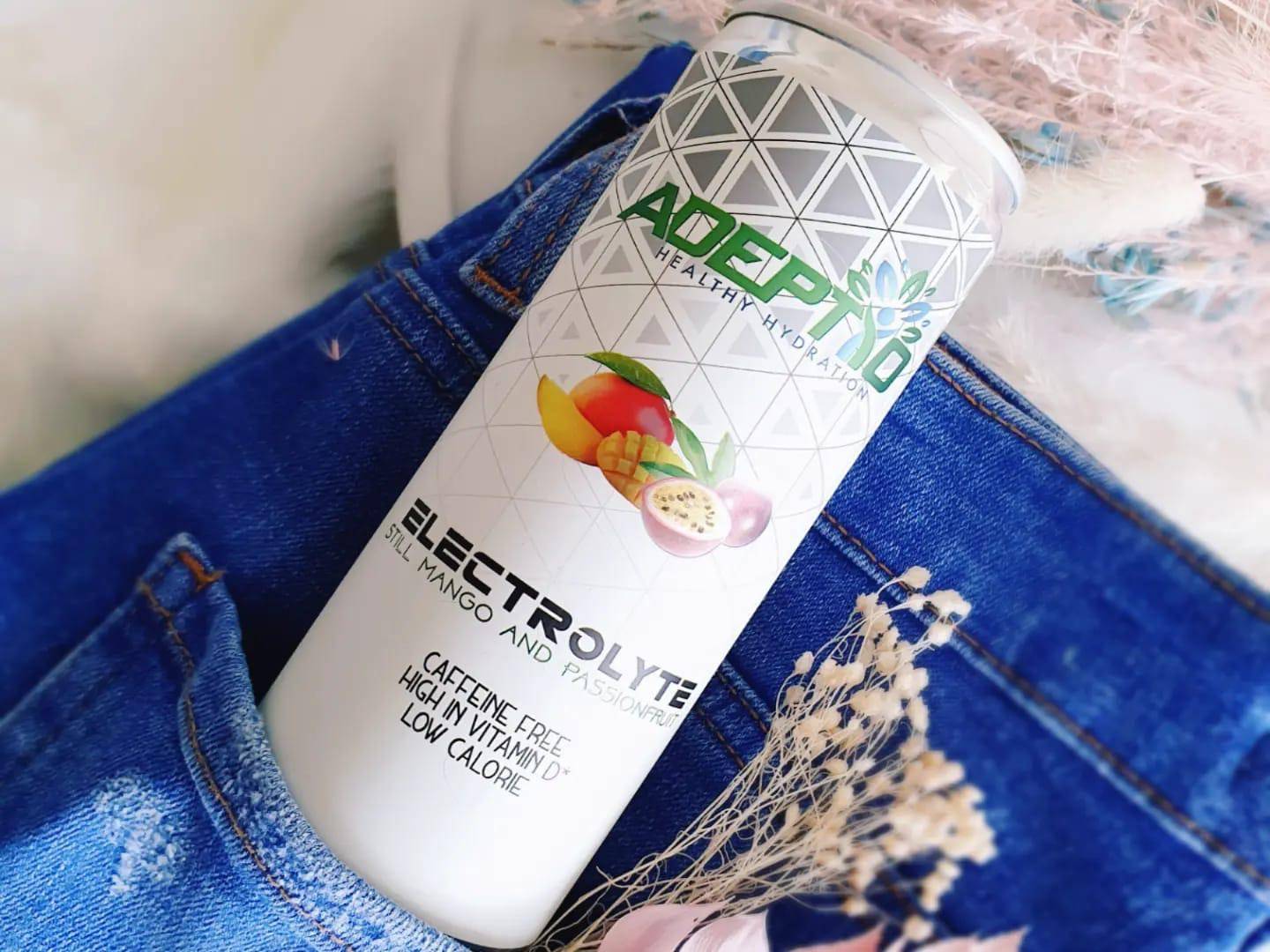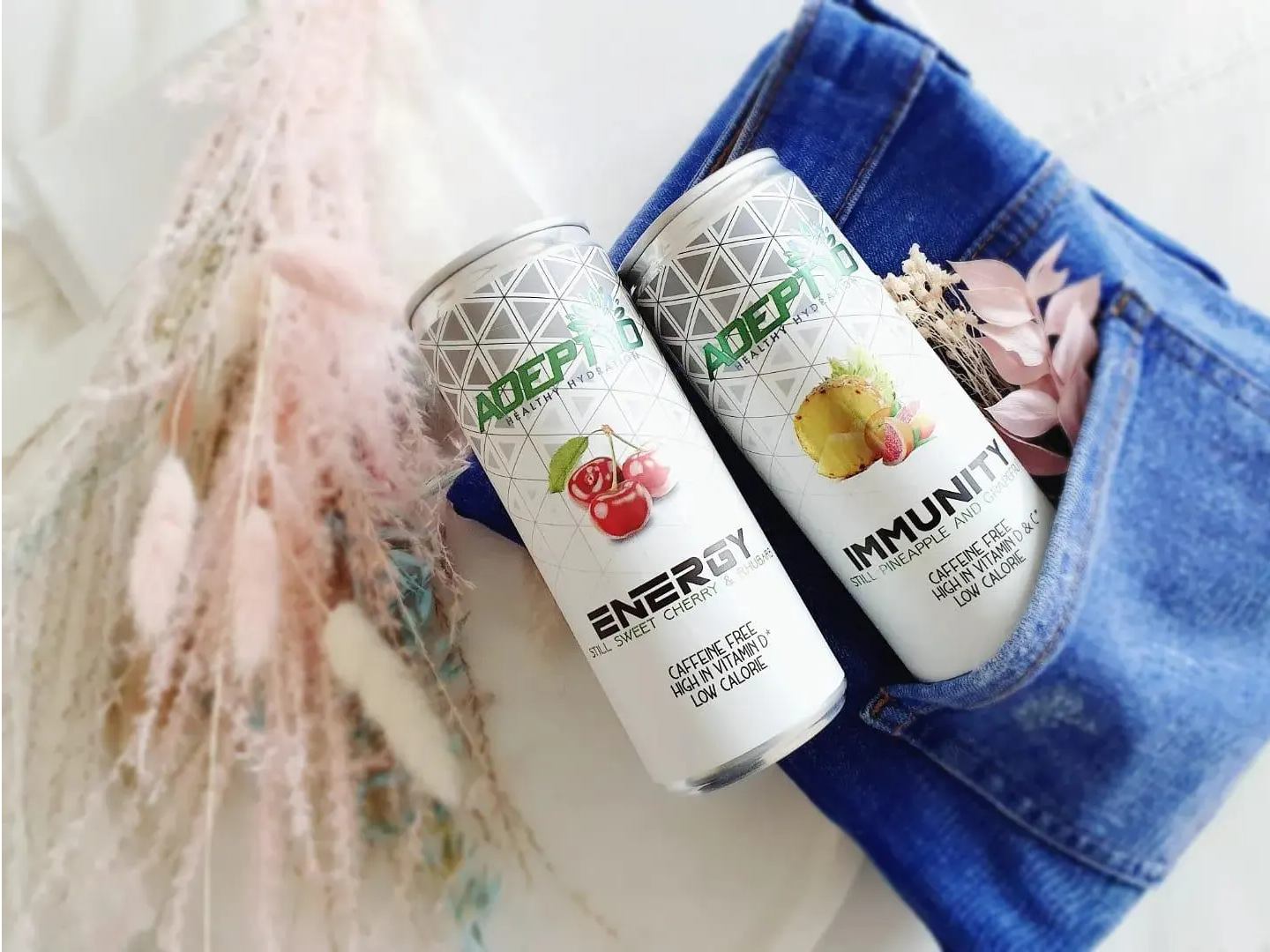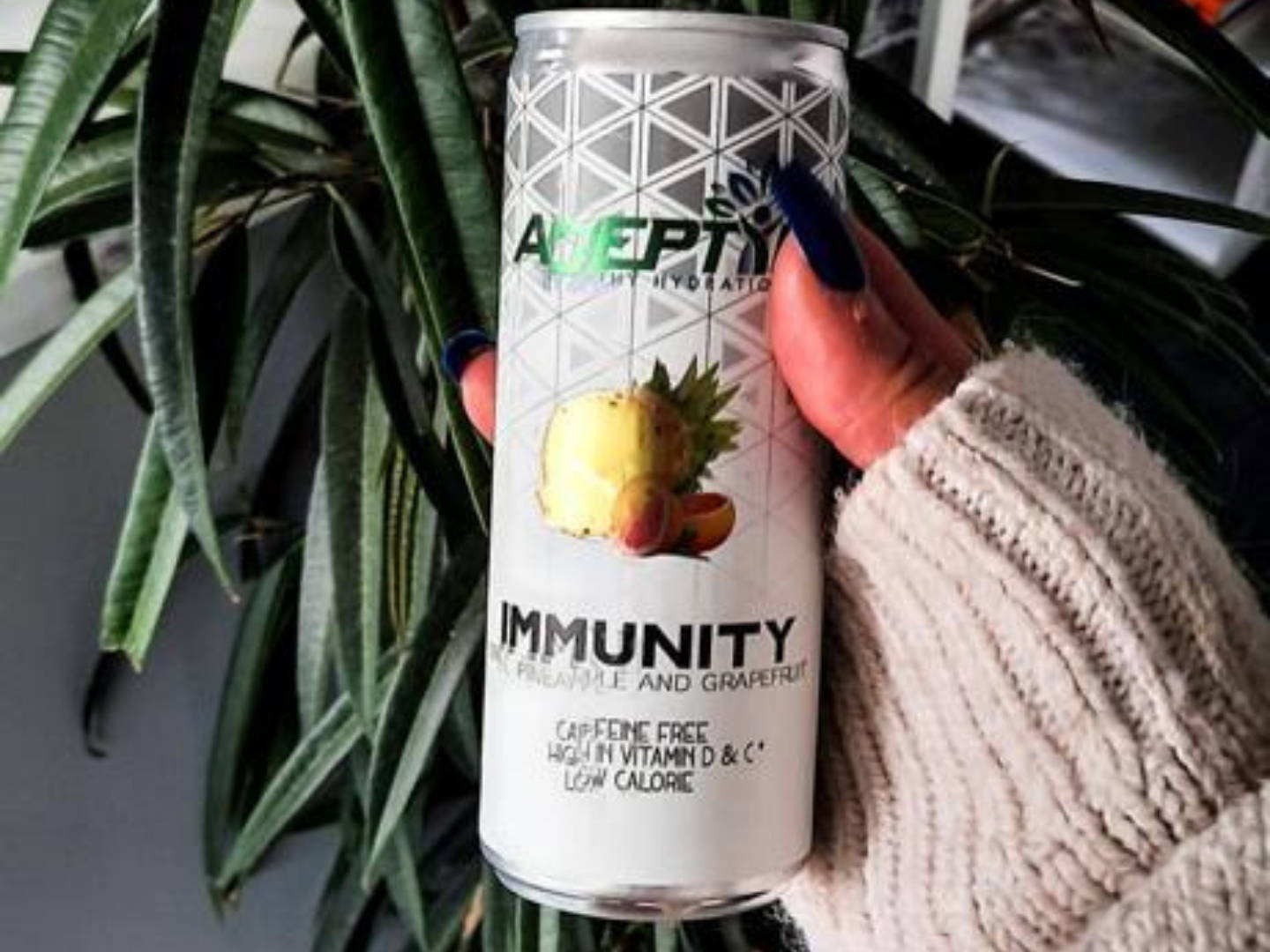 OUR COMMITMENT TO OUR WORLD
We believe in SUSTAINABILITY and LOVING OUR PLANET
At Adeptio, we have teamed up with Climate Partner to ensure all our drinks are carbon neutral and fully recyclable