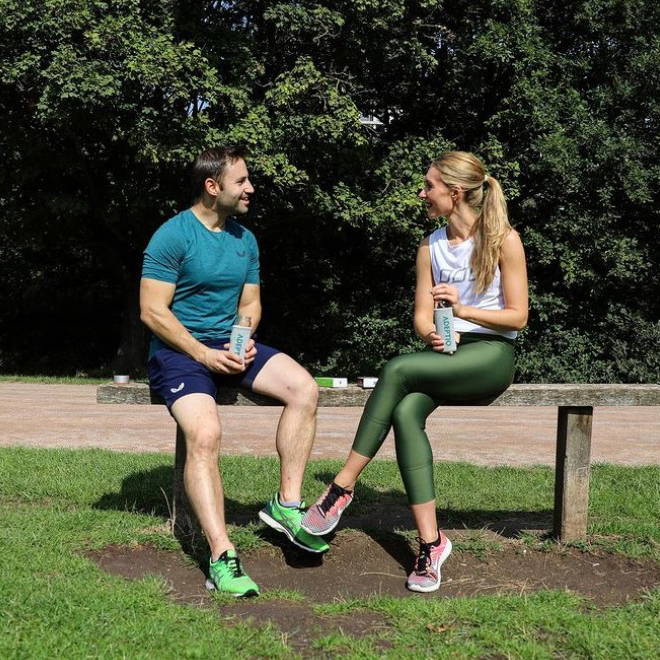 When can I expect to receive my delivery?
All our orders are shipped next working day.
Orders placed before 12pm (Monday-Thursday) will arrive the next day (provided there are no delays, which we keep you informed about).
Orders purchased before 1pm on Friday will arrive on Saturday or Monday (location dependant). Orders made after 1pm will be shipped on Monday.
See our shipping policy here.
Yes, please do help us minimise waste by recycling our cans and boxes. You can put them in recycling bags and green bins.
If the question you have isn't here, then please fill in our contact form and we will get back to you as soon as we can.
Are Adeptio products gluten free?
Yes, Adeptio is gluten free and has no traces of gluten.
Are Adeptio drinks suitable for vegans?
Yes they are vegan friendly. In fact we don't use animal products in any of our drinks or packaging.
Does Adeptio contain caffeine?
No, Adeptio is caffeine free.
We currently only sell in the UK but this will not always be the case. We will update our website when we broaden our horizons so keep checking in with us.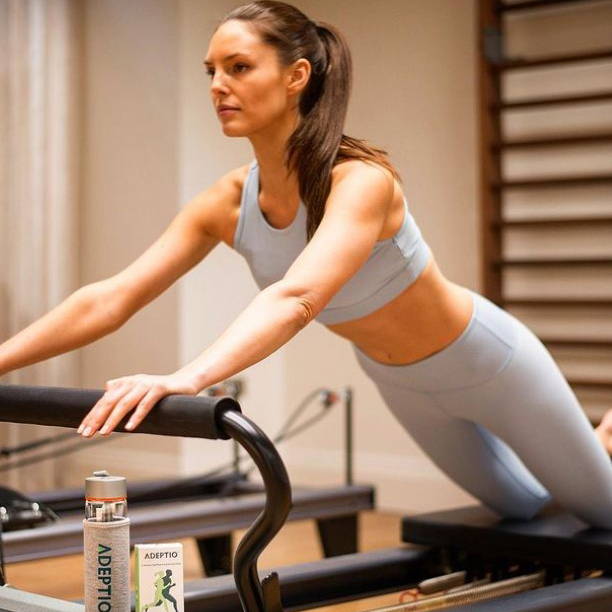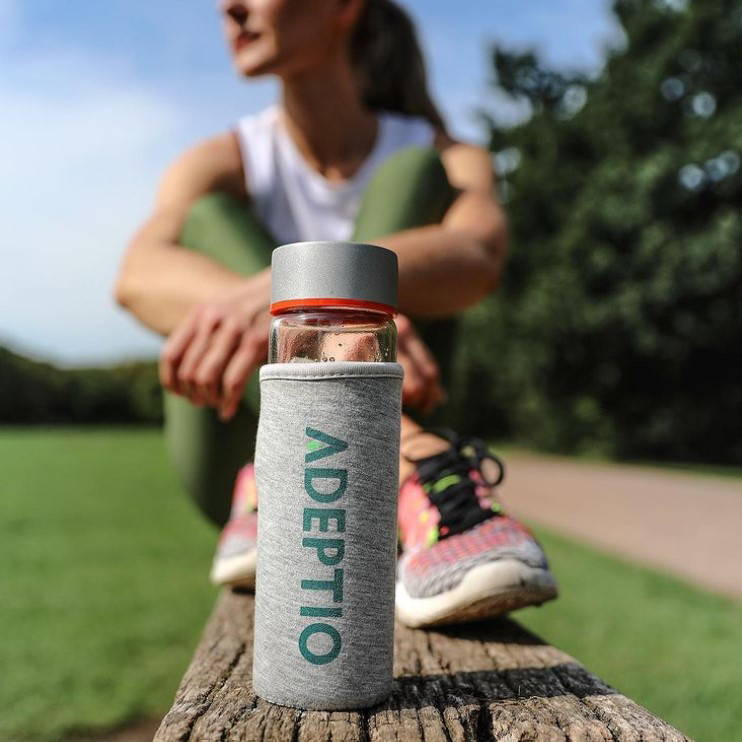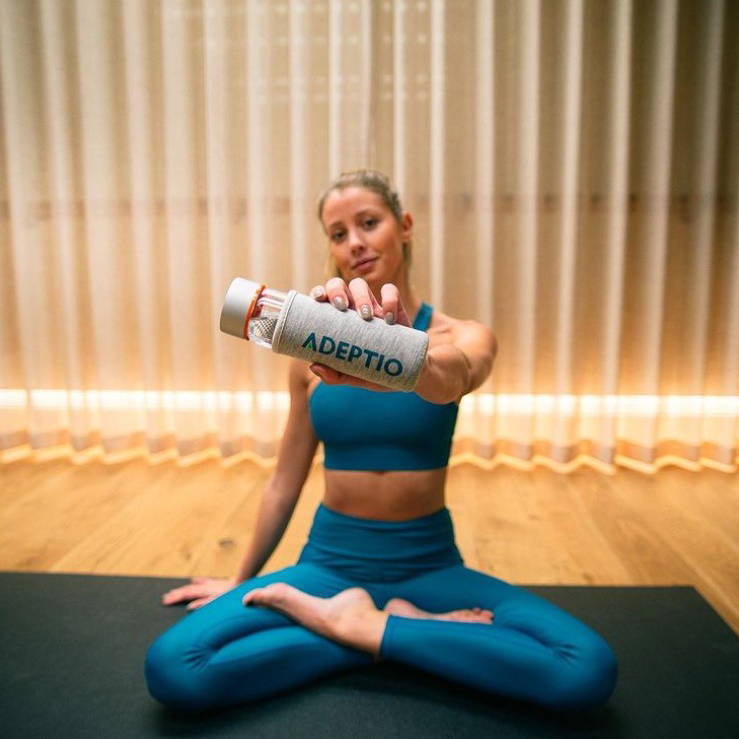 OUR COMMITMENT TO OUR WORLD
We have teamed up with Climate Partner to ensure all our drinks range and cans are carbon neutral and fully recyclable.
@adeptiodrinks on Instagram